I Nearly Gave Up On My Dream!
The past 30 days have been a struggle for me. A lot has changed in my life during this time. I had given up on my dream of creating financial freedom using the internet.
It all seemed like an uphill struggle during the last 30 days, but I have managed to break through the spiral of negativity. I am working on getting focused on my dreams again.
I knew that I could not give up on my dream after only 4 months. This temporary setback was not going to steal my dream from me. I had put in too many hours for it all to go to a waste.
I knew in the back of my mind that it was possible from me to achieve my dream of earning over $5,000 monthly in passive income using the internet.
The Search Continues
On the 4th of May 2022 I started to search online for a way to build up a passive income rapidly using affiliate marketing and found OLSP. I started to go through the training offered within this system and the possibility of achieving my dream started to increase.
I made a decision to open up the laptop again on the 10th of May 2022. I wrote an income update for the April 2022. Even though I had done no marketing activity in the last 30 days, I managed to earn over $100. This came as a surprise to me and also acted as the catalyst to bring back the motivation to follow my dream once again.
I started promoting a marketing system that I developed back in January 2022 using TiKTok, within a couple of days 18 people joined. I did not promote this system much after developing it back in January 2022. It seems to have come back to life again!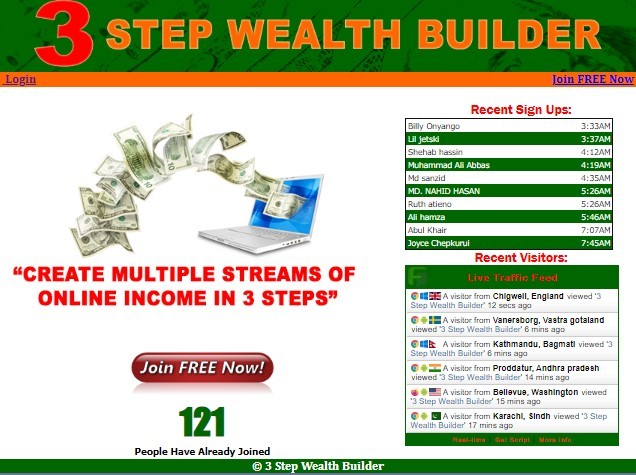 I have added a few more online income opportunities to the 3 Step Wealth Builder. This system can be used to build up multiple streams of online passive income.
I managed to get a flood of signups by promoting it on TikTok. This was not paid promotion, I just created videos and placed my 3 Step Wealth Builder referral link on my TikTok profile (bio).
I was using an existing TiKTok account that had over 1,000 followers. It is easy to grow a TikTok account to over 1,000 followers within a few weeks!

The OLSP Affiliate Marketing System
I am also working with another affiliate marketing system called OLSP that offers exception training and marketing tools. I have just recently join this and will be creating YouTube videos to promote this.
I have had a few signup my posting links to my Facebook Profile.

I have managed to get 12 signups between the 4th May to 10th May 2022. This system offers a substantial opportunity to create passive income online. I have registered a new domain to redirect people to my OLSP capture page.
The new domain is DailyAffiliateCommissions.com, this will be easier for people to remember than https://olspsystem.com/join/428133. I will be promoting the OLSP system using my blog and also YouTube.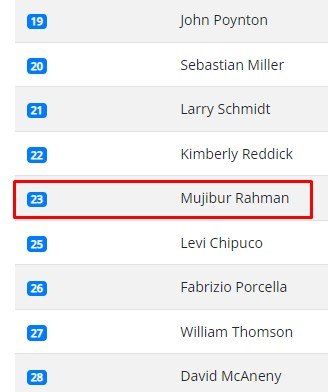 I am in the 23rd position on the OLSP Dominator Leader Board.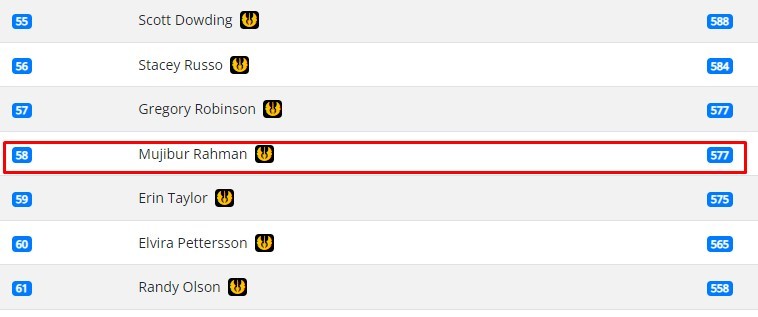 I am in the 58th position in the OLSP May 2022 Leader Board.

I have earned $20 by completing the boot camp training within the OLSP system. Anyone can earn this initial $20 by joining OLSP for FREE and completing the boot camp training.
The Global Fuel Crisis
I am also working with B-Epic promoting fuel tabs. This tablets help to get more miles to the gallon or kilometres to the litre of petrol or diesel. There are other additional benefits related to these tablets that enable you to run your vehicle on non premium fuel, more of this is outlined on the company website.
This is a highly lucrative opportunity, as fuel prices are increasing rapidly worldwide. The marketing system that I am using is Gas 48, it is a short video that produces results.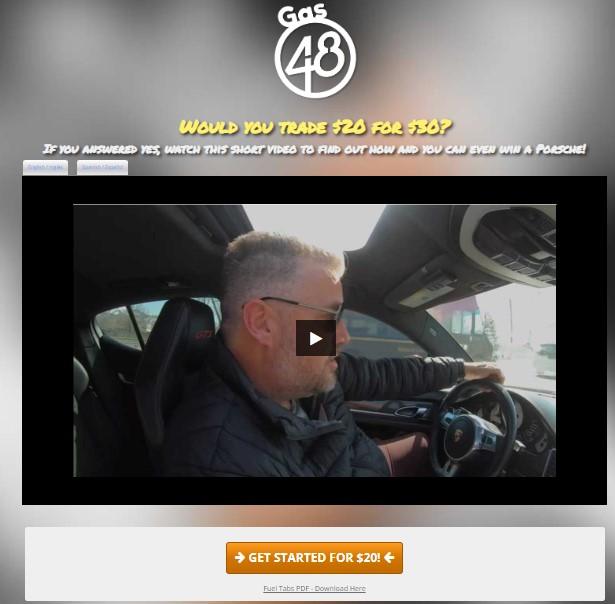 Click Here to watch the short video and request more detail about this highly profitable online income opportunity.
I lot of things have now started to fall into place for me now. This affiliate marketing journey is about to take off and produce some amazing results. If you would like to work on building your own monthly passive income using the internet, take a look at the opportunities offered and start working with me.
It Gets Better
As I'm writing this blog post, I have another 4 people join the 3 Step Wealth Builder system.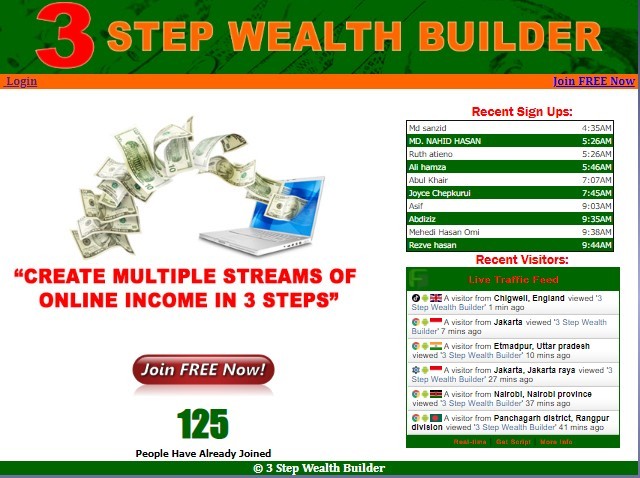 It's been a while since I have written a lengthy blog post. The future is looking bright and the journey continues.
I would like to remind you that there will be many setbacks in life, but you will need to get focused again and pursue your dreams. Nobody is going to come to your rescue, you will need to step up and transform your life.
You cannot rely on the government or your employers to help you out during these hard times. The government does not care about you and your employer just wants to use you to get the most benefit they can.
If you don't take action to transform your lifestyle, you will experience a worst state than you are currently experiencing as the world economy is not going to get any better for a long time to come.
More products and services will be sold and delivered via the internet. Billions of dollars are changing hands daily via the internet, you can get a share of this using affiliate marketing.
Top affiliate marketers are earning monthly commissions in excess of $100,000. There are a large number of affiliate marketers earning monthly commissions of over $10,000. It is reasonable to assume that I will be able to earn in excess of $5,000 in monthly commissions using affiliate marketing.
I have given myself 24 months to reach this goal. I started this journey back in January 2022, it has been just over 4 months and I have reach just over $100 in monthly commissions.
I am really going to hit this heavy during these summer months. I am looking to cross the $1,000 monthly commission marker by the end of December 2022.
Getting to the first $1,000 in monthly commissions is harder than getting from $1,000 to $5,000 in monthly commissions. During the time it takes you to get to your first $1,000 in monthly commissions, you will have made the mistakes and learnt what works and what does not.
---
This post may contain affiliate links, which means I may receive a small commission at no extra cost to you. I only share products and services that may offer you real value. Disclosure here.