Facebook Attraction Marketing – Be The Hunted!
Attraction marketing is where you become the hunted instead of being the hunter. It is when people start looking for you to become a member of your team.
The term "Attraction Marketing" was first coined by Mike Dillard in his book Magnetic Sponsoring. Mike Dillard had a tough time sponsoring people into his network marketing business.
He started looking at the psychology of why people are attracted to celebrities and business tycoons. This research led him to develop the Attraction Marketing Formula.
Using this formula, he managed to reach top positions in a number of network marketing businesses. He also started to teach the concepts of attraction marketing to others, who have managed to reach high ranks in their network marketing companies.
I will explain what attraction market is and how you can use it on Facebook.
You will be using your Facebook profile to pitch to people without really pitching. It is like Bruce Lee's "The art of fighting without fighting".
Position Yourself As A Leader
You will be using your Facebook profile to position yourself as a leader. It does not matter even if you have just been doing your Affiliate Marketing/ Network Marketing business for only 6 months.
6 months is 6 months more than someone who has not started yet! You have valuable skills to pass onto some who is just getting started.
It is also down to self-confidence and the belief that you have about yourself. Even though you have just got started, you can still position yourself as a leader within the industry.
As a leader you will need to gather up as much information as you can related to the business you are involved in. You will need to learn marketing methods and tools that work, and pass on this knowledge to the people that join your network.
Your Facebook Profile Cover
Your Facebook profile cover is the first thing that people will see when they search for you on Facebook. They may have followed a link to your profile from a comment or post on a group.
First impressions do last, you need to make your profile cover really professional. It needs to tell people what you do, without giving it all away. It needs to make them curious and want to connect with you.
Take a look at my Facebook profile cover at: https://www.facebook.com/mujibur247/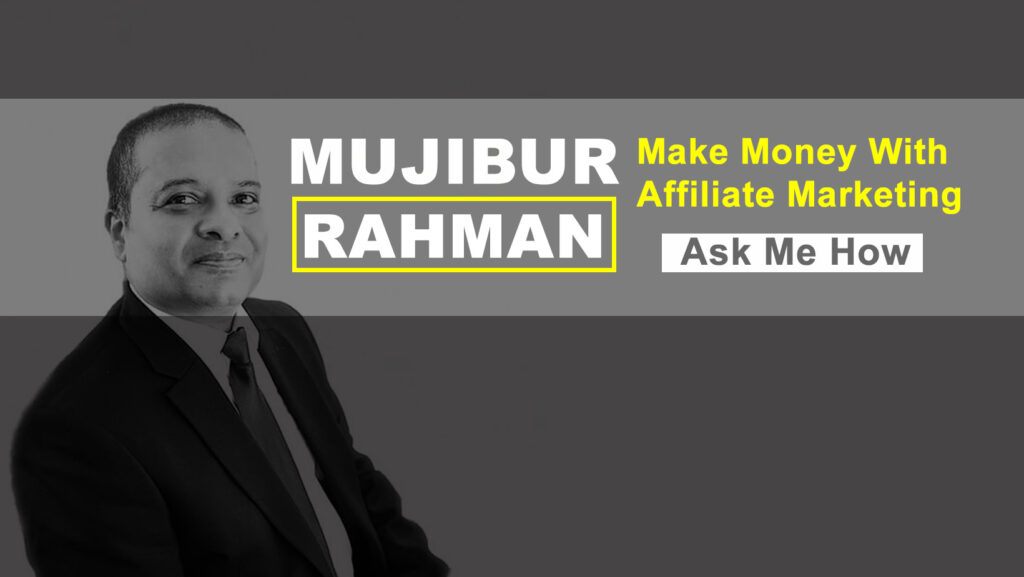 The cover needs to look good across various devices like mobile, tablet, laptop and desktop. The main information needs to be visible on all platforms.
From my profile cover, people will know that I am involved in affiliate marketing. They don't really know what I do or how much money I am earning. There is also a call to action with the words "ASK ME HOW", this lets them know that they can connect with me and also ask me about my business.
Your Facebook Content
If you are using your Facebook profile for business purpose, you will need to keep your posts professional. People are always watching your posts and judging you based on the content of your posts.
Always post positive stuff to create a positive persona about you. Keep your posts to the point and stay away from politics and tabloid news items.
Don't post direct links to any online income opportunities that you are involved in. The best thing you can do is to capture leads and then let them know what you are involved in via autoresponder messages.
I will need to clean up my Facebook profile and remove some links. You can post photos and videos of you enjoying life, you need to show people that you are a real person, living a real life!
Lifestyle Posts
If you just started out, you may not have the Ferraris, Lamborghinis, Penthouses, Mansions, Rolexes and Richard Milles…. but you can still create posts of yourself enjoying life with your friends and family.
You can post photos and videos of yourself enjoying yourself on holiday. Even if you can't afford holidays to exotic places, just post photos and videos of yourself having fun at the beach, countryside and famous landmarks.
You can also post photos and videos of yourself dining out at restaurants, enjoying barbecues with friends and family.
These posts will attract a lot of haters, mostly amongst work colleagues and family. They will also attract a large number of people that would like a similar lifestyle.
The haters will always hate, they will not block you or stop viewing your posts. In fact they will become your most loyal fans without liking or commenting on your posts!
Lifestyle posts attract a large number of views as people are interested in people. They want to know what you are doing. Your post will be viewed by your old school friends and previous work colleagues. Most of them will not leave any likes or comments, but believe me, they will be viewing your posts.
Results Posts
You can share your results on your Facebook profile. People want to see what you are achieving with the tools and marketing methods you are using.
Post showing income earnings attract a large number of views. You can also post results of the marketing system and how many leads you are capturing or how many people you are signing up.
I have shared the results of the sign ups that I am getting with my own marketing system at:
https://www.facebook.com/photo/?fbid=8054071151285271&set=a.314207018605095

You can post results of the amount of money you have earned within a specific time period. These post will stir up curiosity and get people to ask you about the business you are involved with and how you are getting these results.
Finish the post with something like "would you link to know how I am doing this? comment for more info". This gives them the chance to request more information and connect with you.
You can also share results of others that you have helped using your coaching, marketing methods and tools. These post will get the prospect to believe that they too can achieve these results.
You are not asking people to join your online income opportunity using direct links. You are offering the opportunity to connect with you and get the information. You are not contacting them, they will be contacting you!
Value Posts
These are post where you provide something of value to the viewers. These can be step by step guides to creating a marketing funnel, creating lead capture pages, prospecting videos….
These can be in the form of images or videos. You will be providing the outline of how it all works and also leave them with the opportunity to connect with you to get the full details.
Other forms of value post include motivational quotes. These are short quotes that are easy to consume and uplift the reader.
I have posted this on my Facebook profile:
https://www.facebook.com/photo/?fbid=8054279284597791&set=a.314207018605095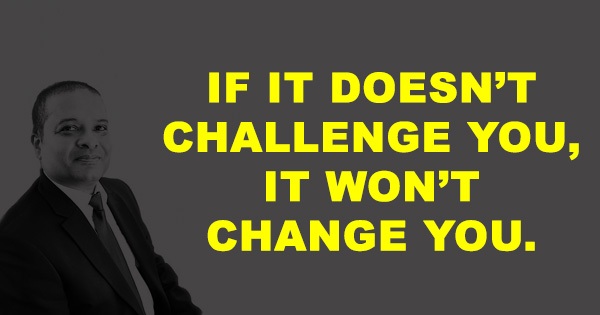 These types of posts create engagement, people will like them and also comment on them. You should limit them to only one per day.
You can also post motivational videos. If you are able to create a really good motivational video, it will get may likes, comments and a large number of shares.
Some of these motivational/inspirational videos have gone viral and resulted in millions of views.
Within these videos you can add show results and your lifestyle. Show them how you went from zero to earning thousands of dollars monthly. People like these "rags to riches stories" and can really connect with them. They resonate with the emotions and get send directly to the subconscious mind, as the videos generate strong feelings.
Curiosity Posts
These post stir up curiosity and get the viewer wanting to know what it's all about. These are short one sentence posts like:
"Who wants to get 4-5 leads daily for free using Facebook? comment below"
Leads are the fuel to making money using the internet. Anyone can easily get a marketing system or join an online income opportunity, but the hard part is getting the leads and converting them into buyers.
People spend hundreds of dollars monthly on generating leads. If you are offering them a free way of doing it using Facebook, your post will get some comments.
In the post you are not telling the how you are doing it or what you are using, this fires up the element of curiosity and will get them to ask for more information.
You should only do one of these curiosity post per week, otherwise it will look really spammy.
If you are ready to work with me and my global team members to earn a monthly passive income, fill in the form below and get details sent to you via email.
---
---
If you don't see the email in your inbox, please check your spam folder and whitelist my email address to continue receiving updates.