I'm Mujibur Rahman from Chigwell, Essex in England. My goal is to help as many people I can to create a passive income using the internet.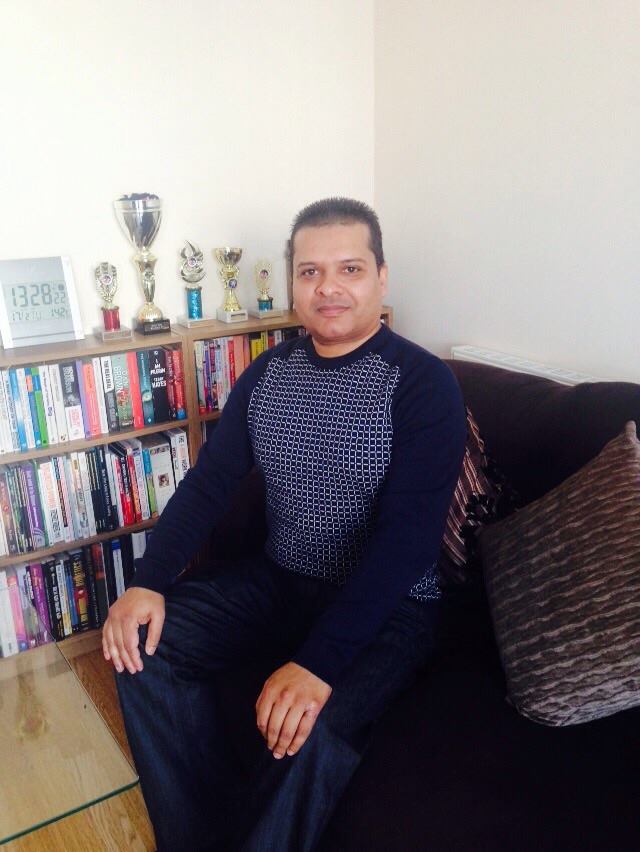 The more people that I help in reaching their passive income goals, the more income I will earn as a result. I am building global teams in various online income opportunities in the areas of affiliate marketing and network marketing.
My success is directly related to the success of my team members. I am ready to work with highly motivated people worldwide to help them transform their financial future.
If you are ready to work with me and my global team members, fill in the form below and get details sent to you via email.
---
---
If you don't see the email in your inbox, please check your spam folder and whitelist my email address to continue receiving updates.
Kind regards,
Mujibur Rahman
(Founder)
W: mujiburrahman.com | E: mujibur@mujiburrahman.com