I'm Mujibur Rahman from Chigwell, Essex in England. I have created this blog to share my thoughts and articles with people around the world.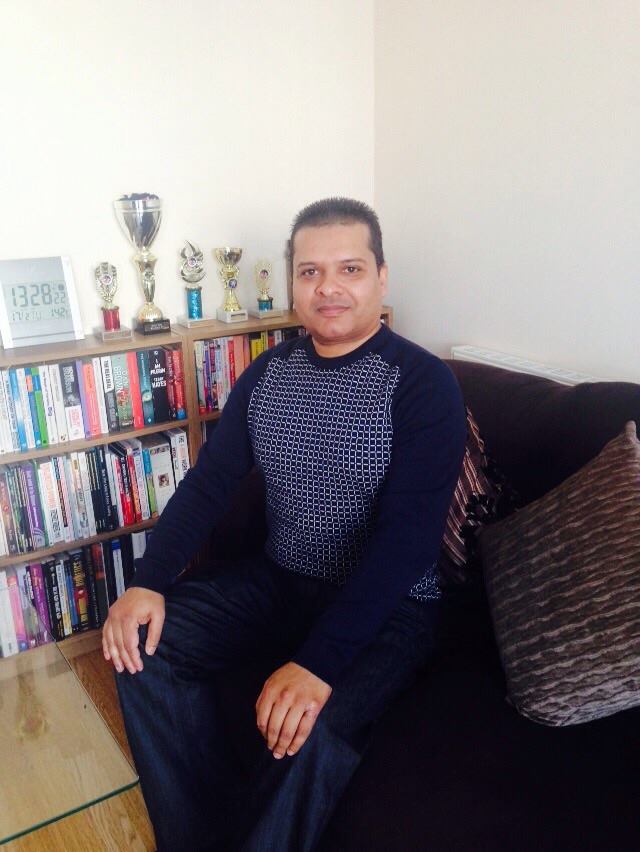 Explore the posts on this blog and if you find them of interest, share them with others. I would like to eventually have this blog monetized using Google's adsense advertising program.
I am currently working as a security officer at an investment bank located in Canary Wharf in London's financial district. I work 12 hour long night shifts, working on average 60 hours weekly. The job is not difficult, but the hours are extremely long.
Hopefully, after this blog is monetized, I will be in a position to quit my job as a security officer and put more time into this blog. Currently I don't have much spare time, it's a catch 22 situation, but I will slowly work my way towards freedom.
I will blog about things that interest me, hopefully visitors will them interesting and continue reading my posts.
I would appreciate it greatly if you could share my blog posts with others to help my blog get noticed. It will take some time to get this blog monetized and eventually get to the stage of earning a substantial monthly income to help me quit my current job.
With you support and consistent effort from myself, this dream can become a reality. Thank you for stopping by my blog and reading this about me page.
Kind regards,
Mujibur Rahman
(Founder)
W: mujiburrahman.com | E: mujibur@mujiburrahman.com